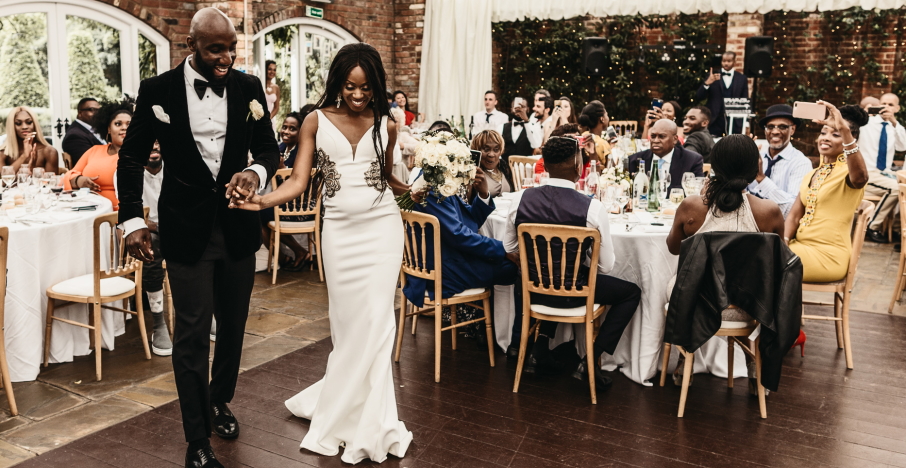 Wedding dress is a dream for many, they have some choice and they have brands to choose from. But few are very specific that these dresses that they choose should suit the venue they opt for. You have many boutiques to find wedding dress to match your venue style. Some may already have their dress models according to the choice of their client. Here we will give you some suggestions on how to choose this wedding dress when you have a different venue for your wedding.
Consider the level of formality
When you have more steps to climb for your venue try to choose a more formal one, that will help you to stay comfortable throughout your path. This will help you to save from falling down or any kind of discomfort. Try to avoid the long flow at the bottom as it won't work out for the venue which has more staircases. So don't worry there are experts who can advise dresses to suit your wedding venue.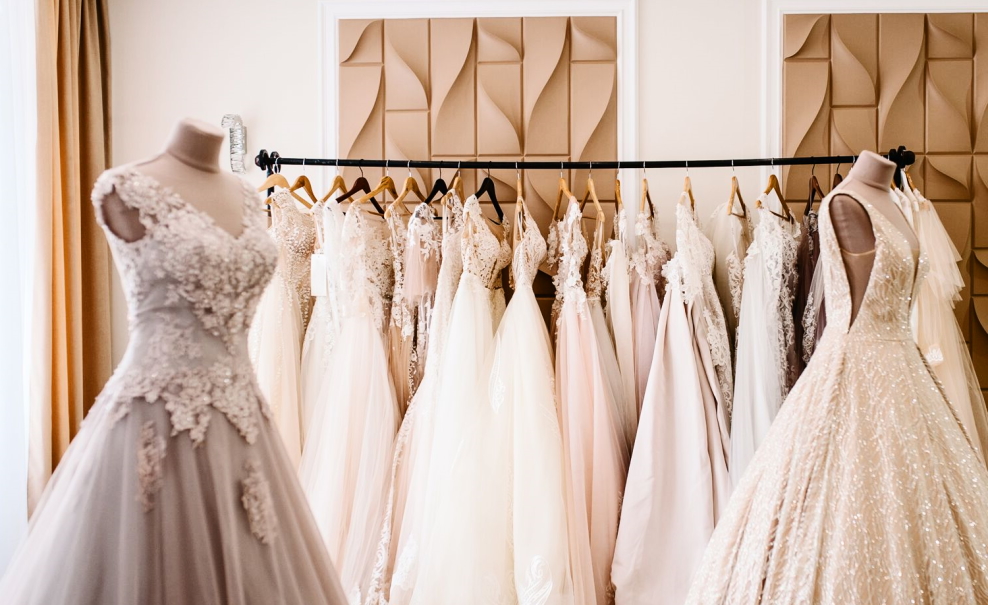 Pay attention to the color
Mostly people choose white or light creamy color. But it is not absolutely necessary to go with. When you have a destination wedding in the forest then choosing a white color may really spoil your dress. If you are planning to have a wedding on a church or beach then you can opt for a very traditional one with whit or half-white. Not only on the forest thing when you need to travel from your change room to the venue through a garden which is very shaggy, obviously will your dress get dirt. So minimize the things or else design or choosing a wedding gown to match wedding venue is the best thing you can look elegant on your wedding.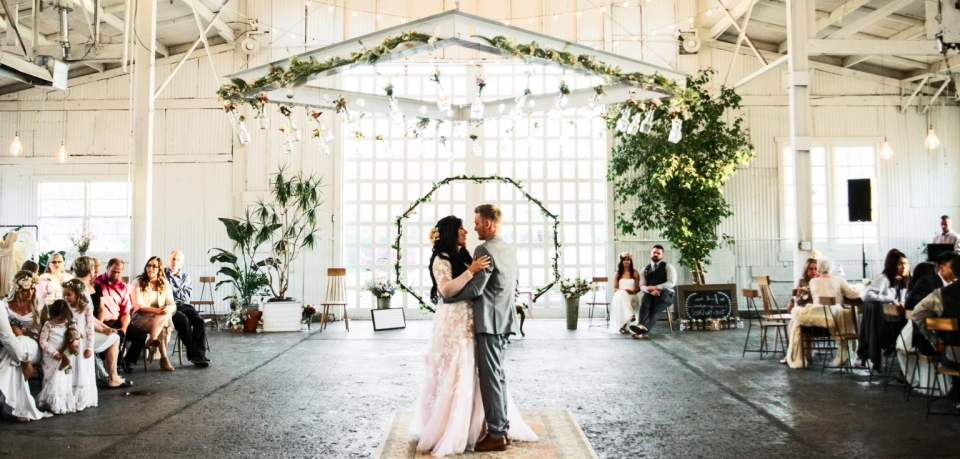 Embrace the scale of the space
When you want to wear a puffy dress then know how much space you have at the venue. So you won't damage any structures at your venue. So according to the space you have in your wedding venue you can opt for long gowns. Also match your look to you wedding venue, so if you have setted up a Cinderella theme then go for the costume in such a way. So you can have the best themed dress for your wedding.
Many experts and stylists in the market help you to have a good wedding dress for your B-day! Have a ramp walk on your Wedding day with a more comfortable wedding dress.