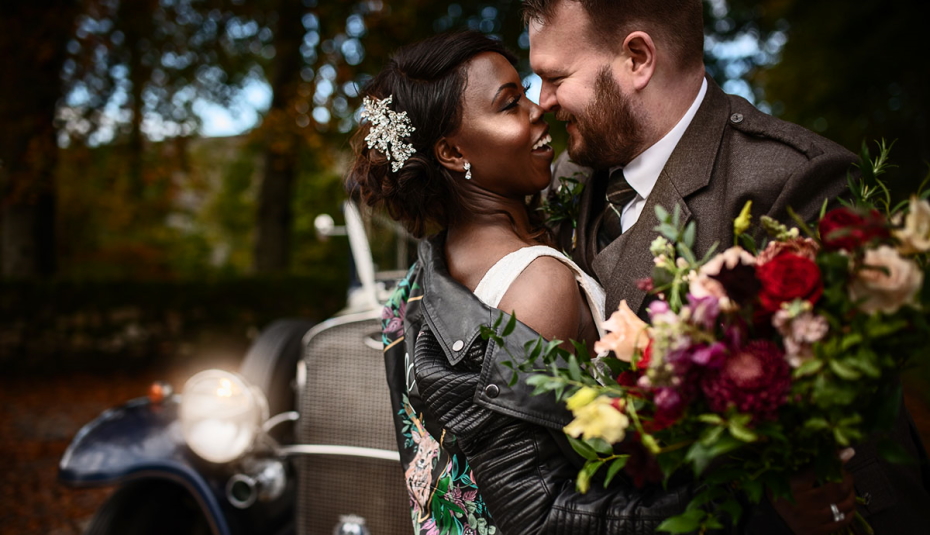 When it comes to weddings everybody wants it to be perfect and few really want to be unique. So they will start searching for the unique wedding themes to choose from. You can find your wedding style in easy steps and start planning to implement it at your venue. Few inspired wedding styles are
Rustic or Vintage-Inspired Wedding
This is a very nature oriented theme. Couples who love the outdoors can go with themes. There are more rustic and vintage oriented themes which include hints of lace, soft silhouettes, and vintage design elements. This gives a very casual and elegant look along with the eco friendly nature. DIY certain parts of the decor since there are a lot of crafty elements that can go into a rustic themed wedding. Also it is important to choose the venue so that it will go in a flow along with the theme.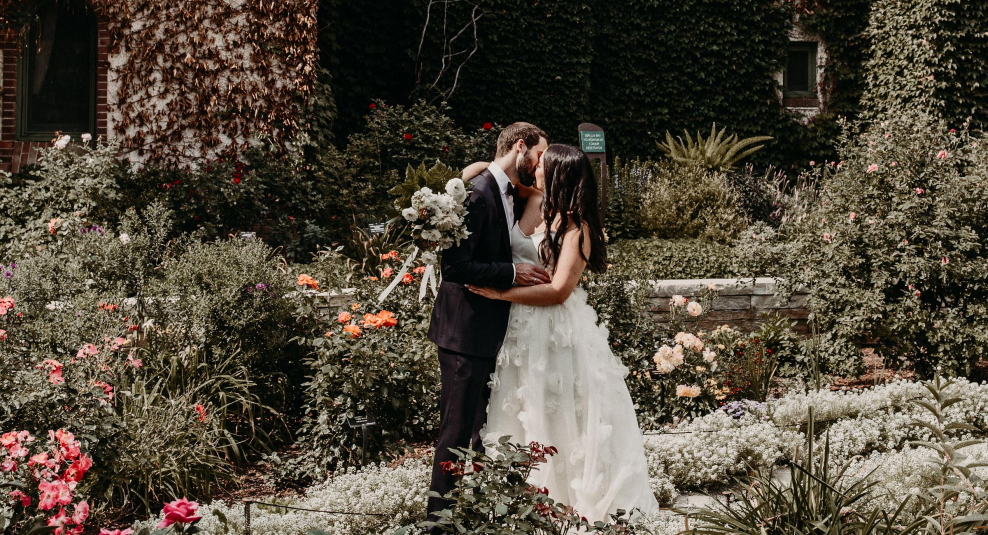 Fairytale Princess Wedding
Fairytale Wedding – A perfect wedding style which is loved by many where you and your prince of charm dress up like the Original heir of the world and celebrate your wedding. When it comes to the wedding themes for any style there is always beautiful lights hanging then and there along with that it also has sheer fabrics and black-tie outfits all contribute. This is a hyper feminine choice of wedding where women come dressed up in a Cinderella manner in a horse doom vehicle and the garden or the castle is made to have a wedding-like feel as of a fairytale with beautiful roses and other floral arrangements.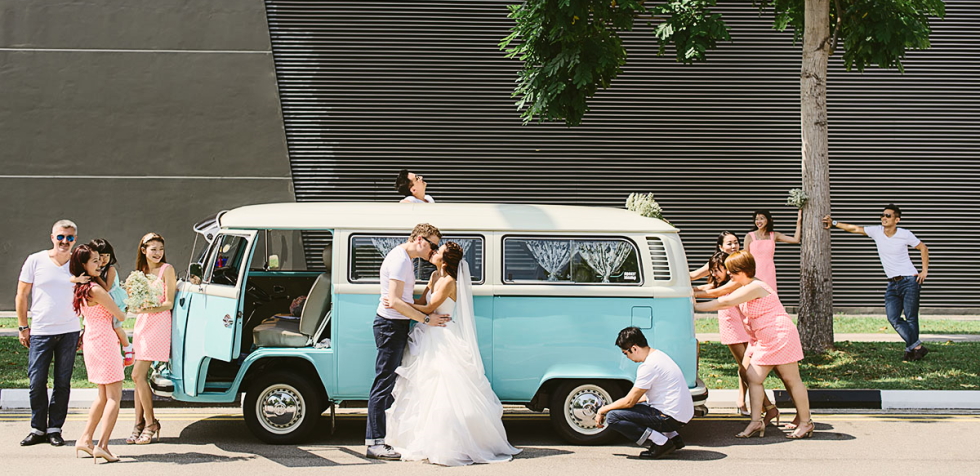 Modern Minimalist Wedding
This is a simple and elegant style where you have a fresh color palette with at least one neutral, where you hint your design with a mid to modern level of concept. Choose your wedding aesthetic according to the personal lifestyle you have. Some might go for a grand wedding, some might choose to be very simple and this might differ from one choice to another. These weddings have a simple environment like a rooftop restaurant where you can have mild settings.
Traditional or Classic Wedding
His wedding is going to give a very personal touch, where you can decorate the crush with flowers and walk to the church with the appealing attire for your wedding. Once your wedding is ceremony is completed on the church then you can move to a function hall or a ballroom to treat the people who visit your wedding. You can choose any of these types of wedding styles and be happily married.