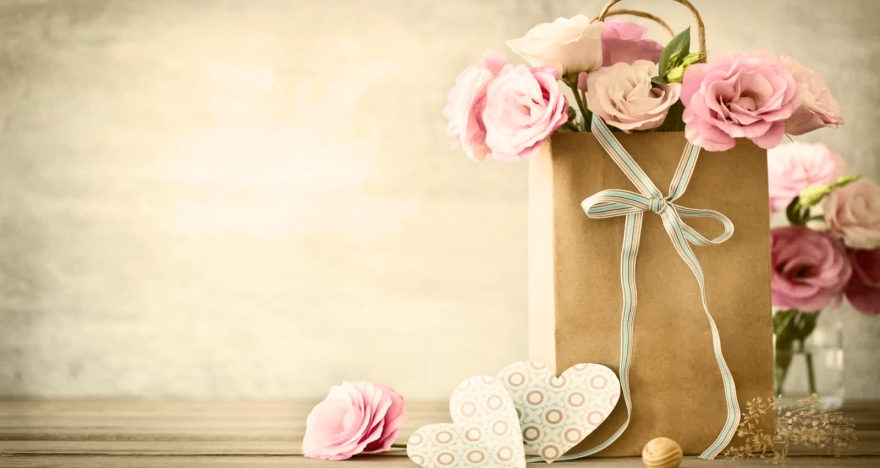 Wedding seasons are coming around. So you have your friends and families to celebrate their wedding. It is a great responsibility for you to get the gifts for your loved ones. Few decided to have more personal gifts and others want to give the ones that are more useful top wedding gift ideas for couples. Choose the best wedding gifts in the world to choose from
Bean Bag
Surprise the couple at their wedding shower with a gift that is a more personalized bean bag toss board. It is really a fun activity for the guests to partake in during cocktail hour. Most of the people are huge fans of this.
Unique Gift Box
When you plan for unique wedding gift ideas these are going to be really sentimental or useful items that are loved by many couples. You can opt for good memories of photos along with handwritten cards and letters wishing them good luck and the best for their future. It is really a memorable gift for many and saves them for their lifetime.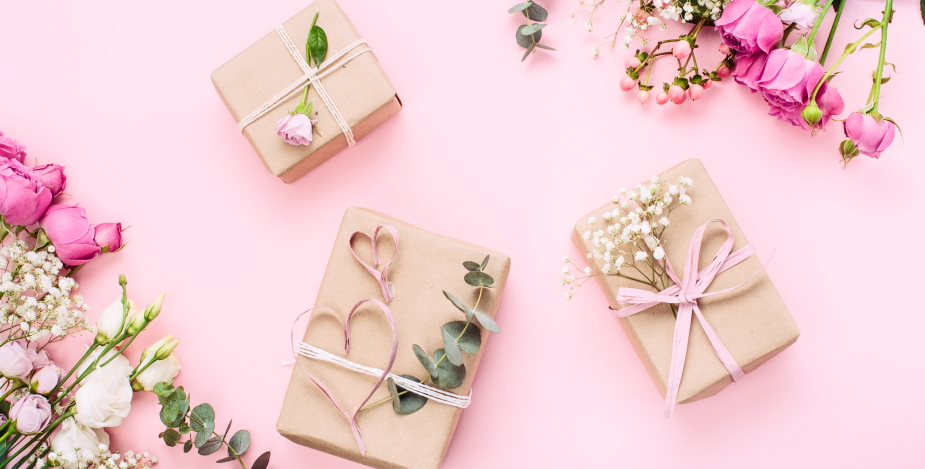 Wine – A symbol of celebration
Another one of the unique wedding gifts is the couple of wine bottles. Which they can save and use them on the important days they feel like to celebrate. This carries a lot of memories in the mind of the people and most of them consider this along with a gift box as a unique one to give at their wedding.
Cutting Board on Bamboo
One of the most trending and personalized wedding gifts where you can chop the brides and grooms name on the bamboo board. They are able to hang them on their house and it is a good feeling to watch for the couples. You can even add some seasonings on these boards.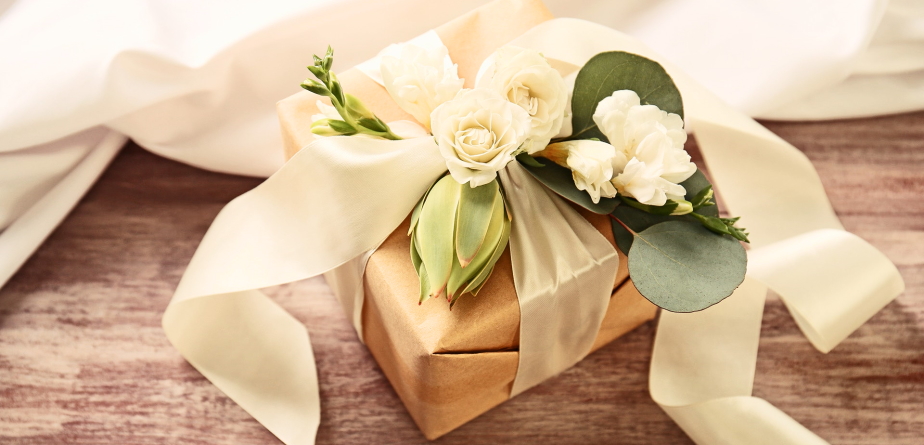 Practical Gifts
Some people think of presenting more practical gifts to the newlyweds, they will be giving them some dinner dates, or a plan for vacation and soon. This might be a grateful gift for the couple to enjoy their time with each other. You can even surprise the couples on booking a date at their favorite place.
Handsome Decor Sign
You can present them with some interior design and good wall hangings or some floral pots to add beauty to your house. They are very pleasant and a good remembrance of beautiful things around them.
You can even choose signature wine glasses, copper glasses for them to use and a lot more which adds value to your wedding life.