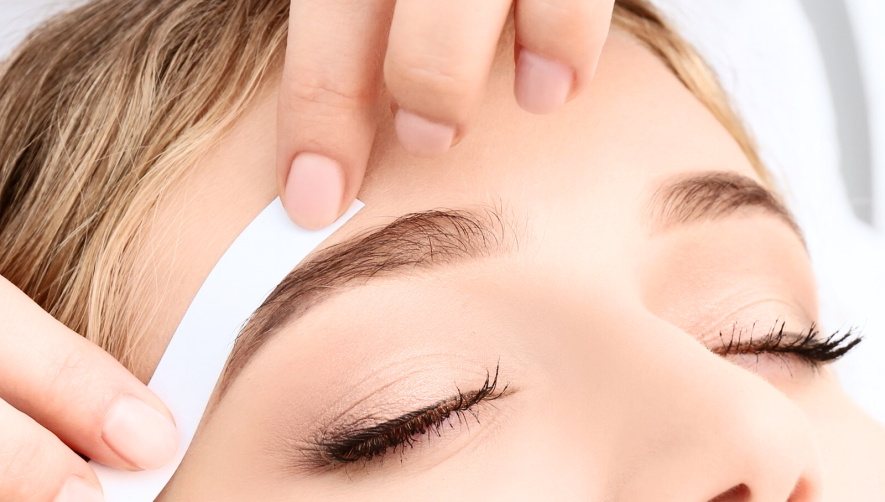 Everybody wants to have a good eyebrow, as it adds additional beauty to our face. Some want their eyebrows to be perfect all the time. So they practice doing these eyebrows at their home in their convenience. When you do it at home you can get the perfect set of eyebrows and you can even look for more perfection. The kind of eyebrow kits you use is you're personal so you can be away from a lot of infections. Before you start wax your eyebrows at home you have to prepare your eyebrows.
Prepare your eyebrows
Before you plan on doing eyebrows at your home you need to have a kit for it. The kit should contain a pre-wax cleanser, wax warmer, wooden applicators, pellon strips, a wax remover, and post-wax soothing lotion. As a start, brush your eyebrows and find the stray hairs and cut them using scissors. Then apply the cleaner and clean the skin area to make it ready to go for waxing. Then start wax your eyebrows step by step as listed below.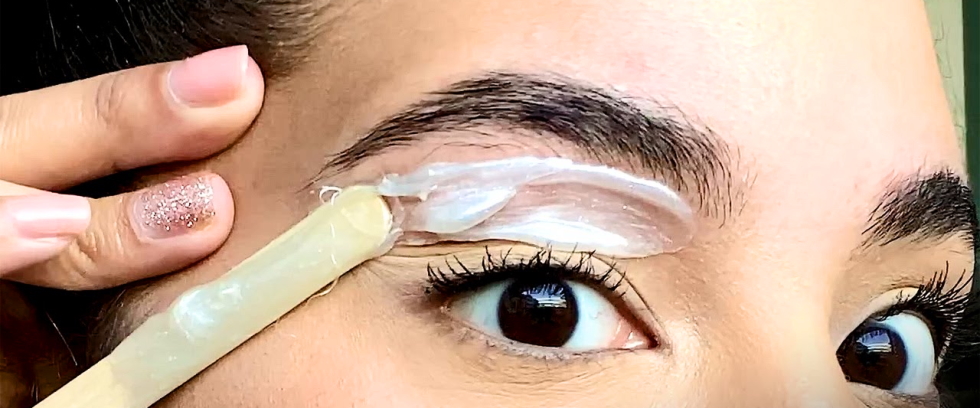 Steps to follow
Clean your skin surface to remove extensive makeup. At a proper temperature make your wax ready, so that it looks like oil; take that as a thin layer on the area where you want to remove the hair. Apply them in the direction of hair growth, then press a muslin strip in the direction of hair growth and pull the strip in the opposite direction. It is advisable to leave the strip for 15 sec on the surface and pull them to get the hair strands from that place. Do it on the places where you want the excess hair to be removed and cleanse the skin once you are done with the waxing. You should have a pair of tweezers to pluck the extra hair even after your waxing to get a perfect eyebrow shape.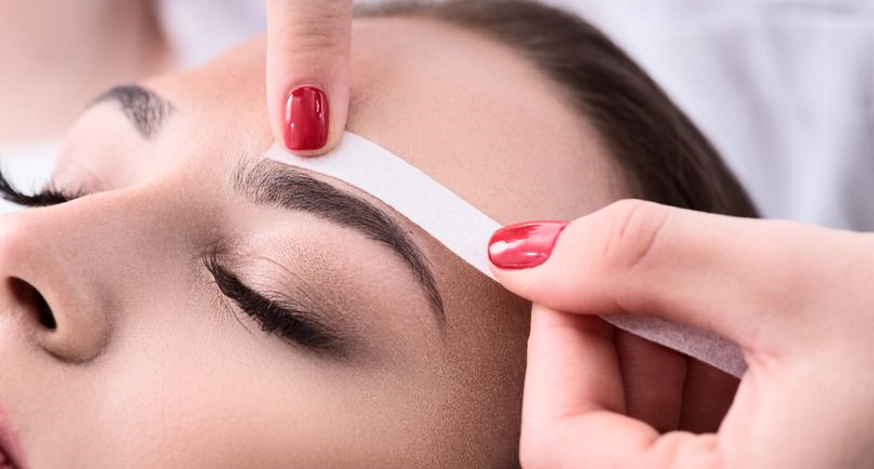 Some of the tips for eyebrow waxing at home are to keep the wax at an appropriate temperature, and leave a small piece of muslin strip to help you remove the excess hair. Have a lotion ready for your brand. Some people might have an irritation feeling once they are done with the wax. For those people who have allergies can choose an appropriate lotion to go with. Pulling up in the opposite direction is another one important point to handle. So have all these tips and steps in your mind before starting your eyebrows waxing at home.