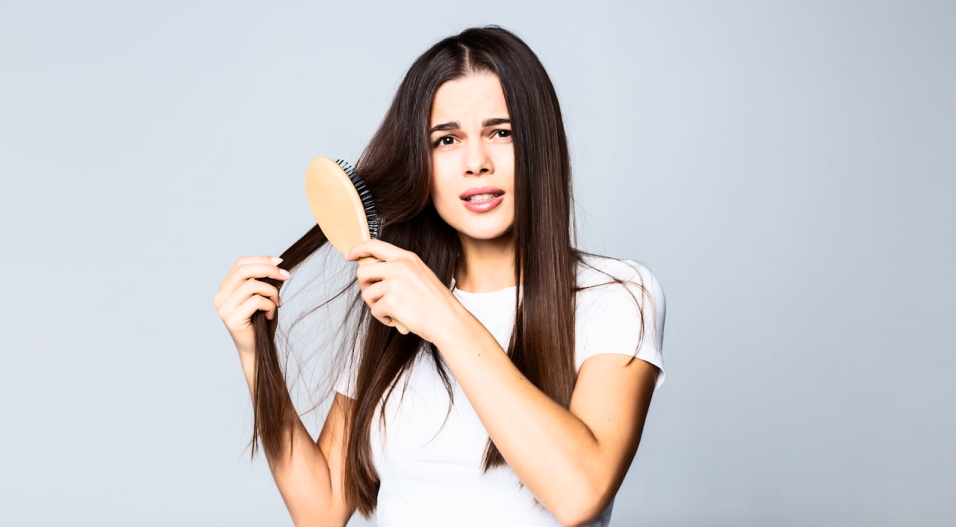 When it comes to taking care of the hair, most women go mad on that. They use shampoos to handle detangle and some might have other options too. Without damaging your hair you can do whatever you want. Here we will give you a few tips to detangle your hair without damaging it.
Wide-tooth combs
Combing your hair from the tips is a good idea for your hair growth. But here with the help of wide tooth combs you can really get off your tangled hair in a smooth way. As it leverages your hair strand to loosen and it helps you to detangle in a more smoothie way rather than using combs with short tooth or closely associated tooth. Brush your hair the right way to get rid of tangles as you comb in a different direction it gives you extra damage.
Conditioner
When you feel that you have to detangle your hair, then have more conditioner on your hair rather than you use for a normal day. Run your conditioner from tip to root with a brush, this is a good idea to get rid of your tangled hair.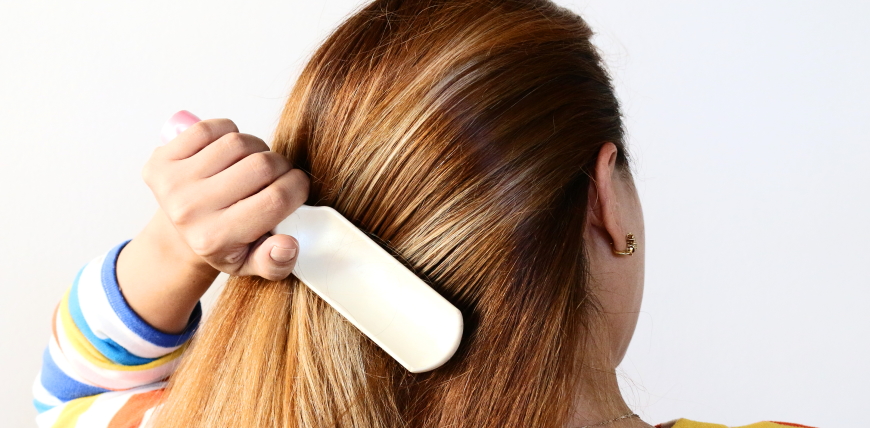 Start from the bottom
If you have a lengthy hair, start combing it from the bottom of the hair, when you do it from the top it gives you more hair damage than you ever thought. As discussed earlier use wide tooth combs to brush your hair in a better way rather than using other combs. So gently comb & detangle knots on your hair from the bottom.
Don't force it
Don't try to pull your hair so hard, as it might leave your hair strand to get damaged a lot. This gives you a chance of losing a lot of hair from your scalp so it is not a better idea to force your hair with the comb or brush. Gently and softly deal with the hair to avoid further damages.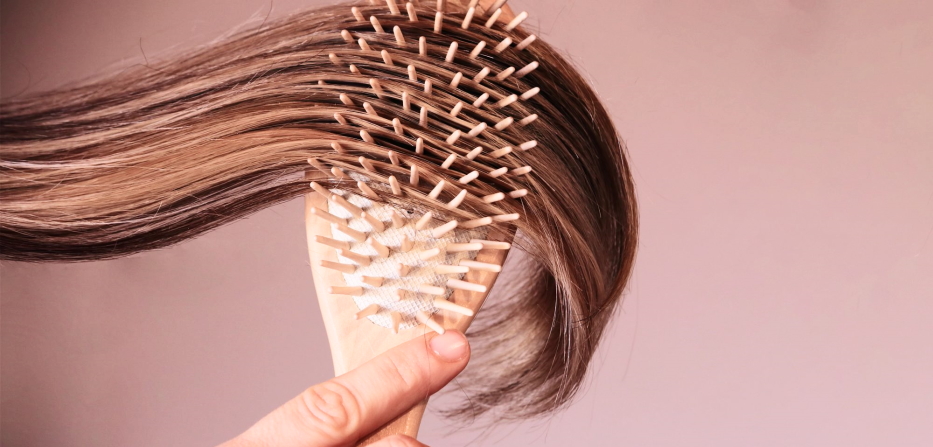 Use your fingers
One of the best ways to untangle the knots in your hair is to use fingers not to brush or comb just like that. You take your time gently pulling your hair strands from the knot one by one, not forcing too much. It is a good way to do it with so much main. Once you think that you are done with most of the part, you can use your spray and start combing your hair.
Follow these above tips to detangle your hair for a perfect hair day, without causing any damage.