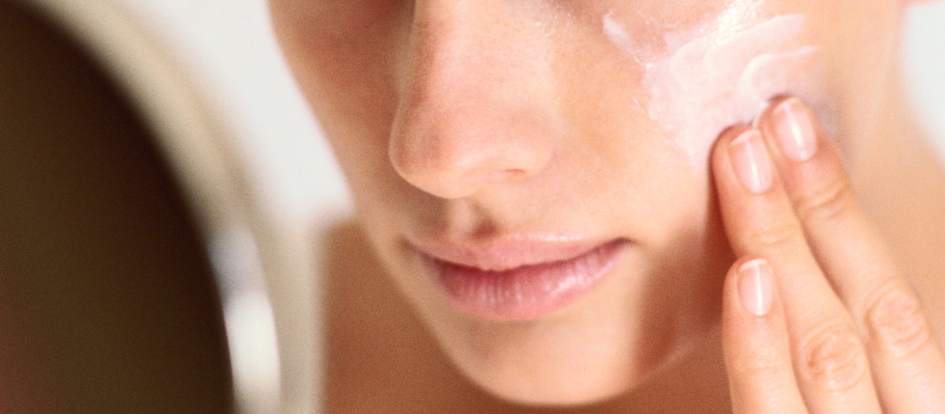 Petroleum jellies are really much better for your skin than you ever think. They can be used for various purposes and it is better to treat the cracked or dry skin. Here below we are going to discuss ways to use petroleum jelly for skin care.
Eye Makeup
Giving an extra touch of makeup to your eye, is one of the beautiful tactics you can have on your makeup. But wiping up after the party is really hard. You can use a pinch of Vaseline, made of petroleum jelly to remove this makeup.
Exfoliate lips
When you want to have a look like exfoliate lips, you have to apply this gel on your lips, massage your lips for a few minutes and there you get moisture good looking lips.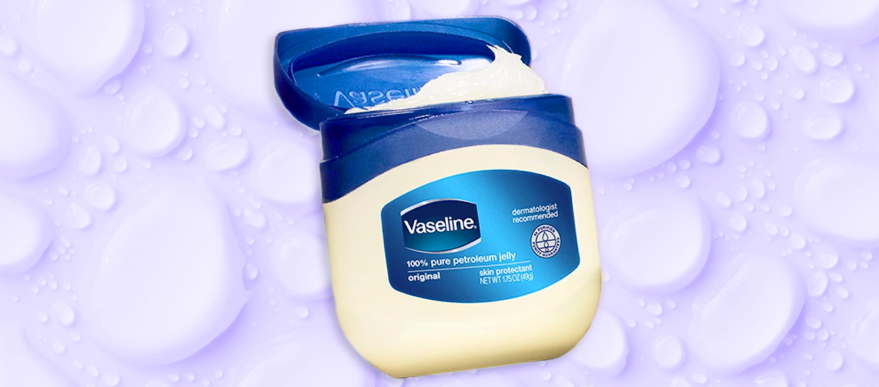 Clear your eyebrows
Take a part of the jelly on your finger and apply it on the eyebrow to give a flat and moisture look on your eyebrows. You can even use these to highlight your cheeks too. Using Vaseline on your face is a good one to go and there won't be any negative effects.
Part of you Manicures
It is a really good hack to take care of your nails, so when you are planning for your nail paint it is good advice to have a layer of Vaseline on the nail before you start applying paint on the nail. It will help you to get a good nail without any damage.
On Coloring your hair
When you see some people their skin might darken when they do the hair color. This is because a few sprinkles can happen on your skin when you do the dying. To avoid that you can apply a little Vaseline on your skin around the neck. So it helps the color to get stuck on your skin. It is really great for the people who have skin allergies and rashes when they do hair coloring.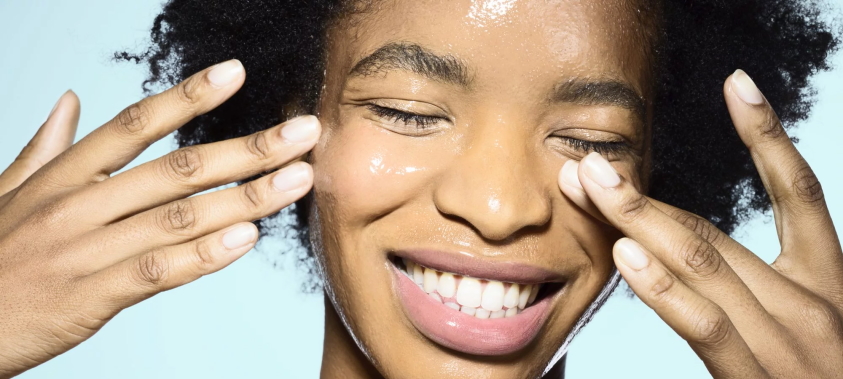 Cracked Heels
Few people still struggle with the cracked heels on a daily basis, so it is good to apply these Vaseline or petroleum jellies on your foot overnight. This is really a simple and great way to deal with cracked heels.
Rescue broken makeup
Petroleum jelly as skin moisturizing ingredient will give a good look for rescuing the broken makeup.
With the petroleum jelly you can have more benefits other than the above listed things as it is a good moisturizer to go with.