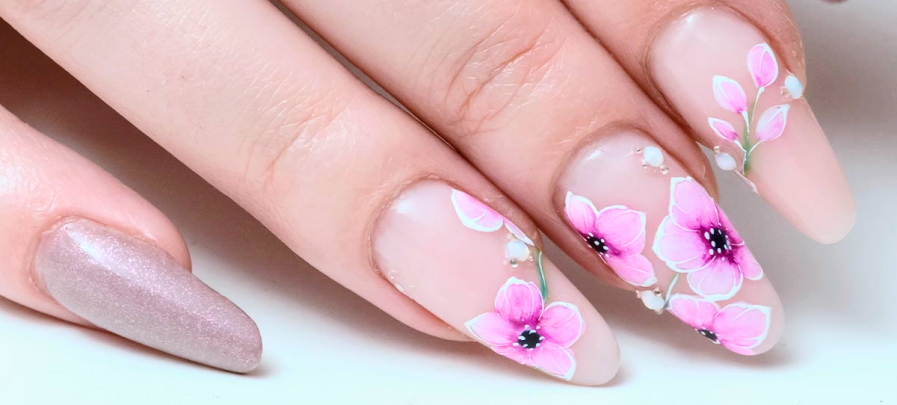 Nails are something which adds more beauty to your fingers, when you groom them it just gives you a classy look. So according to the weather conditions and the kind of party you are going to rock, you can choose these trendy nail paints to blast with. Here we have a few flower nail designs ideas you can choose from.
70s Daisies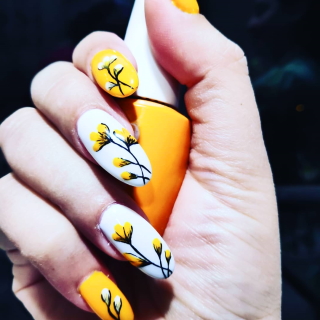 These 70's daisies are really good with bright oranges and yellows which make them feel edgy, not fussy. Spring floral nail art ideas are really good to go with these 70's daisies.
Confetti Daisies
A nude base with creative flowers and a dot tool or the end of a bobby pin can form this style. Don't forget to make the center of each flower a different shade for the confetti vibe.
Studded Flowers
Toughen up classic daisies as it is the delicate floral nail designs with pointy tips and studs. These look just as cute with a leather jacket now as they will with a bikini this summer.
Accent Floral
This nail art has some fluorescent pretty colors to give a glossy look. These styles of accent floral will give a beautiful and transparent look with vibrant colors.
Classic Roses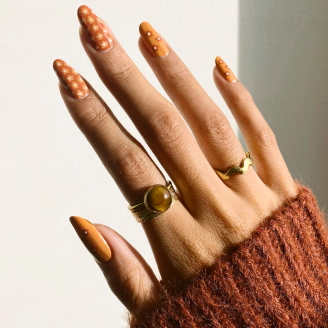 The more romantic one was opted by many, as the roses in the nails were watercolor and gave a classic look as the top of the nails will have white color on it.
Retro Glow
When you want to have a 70's feel then this retro glow is a good option with the color of flowers and mushrooms on it. It goes well with glossy square French tips that take the look to the next level.
Citrus Blooms
Citrus Blooms – A good one from the winter season where you can have a handful of bright colors and some poppy floral. A perfect match for any kind of dresses you wear.
Pastel Daisies
A milky base coat along with pretty pastels at the edge to have a lengthy and a gleam look.